Are you looking for humane solutions for your organization, tailored to a changing society?
During a change trajectory, we guide you through the most appropriate and alert form of organizing smoothly along possible hurdles. We work across the boundaries of profit and non-profit and guide both young start-ups and large corporations. Always in dialogue with you, keeping an eye out for potential competencies and talent. All perfectly tailored to your team, your staff and the leaders involved.
Of course, we help you create economic value, but we never lose sight of the social and human value. Therefore, we approach the organization systemically, from 3 complementary perspectives
Sensemaking & connection
Experiences make sense in our brains through the filter of our reference frameworks. In that way sensemaking is in principle individual. Reduction of multivocality is self-evident, but different reference frameworks lead to different interpretations. And there lies a basis for confusion but also for wealth. In change paths, we bring the diversity of sensemaking between people back to the surface. We create links between people, teams and organizations. This creates a shared sense of meaningfulness and purpose through the dynamics of connecting and co-creation.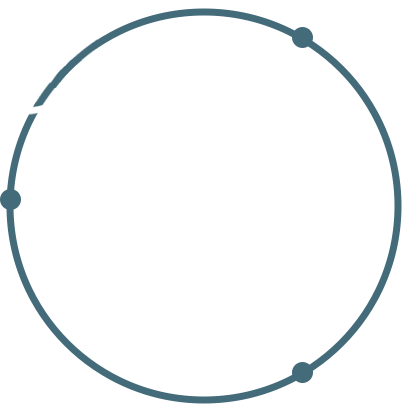 Personal leadership
The human side is where we start. Who you are from your core. We focus on where you can make the difference with your talent and with your authentic self. As a leader of a change trajectory. As a leader of your own path of growth and development.
Strategy & Organization Design
A 'fit for purpose' organization is the challenge behind each change project. What type of organization should you, and can you, create given your (new) strategy? Starting from your vision, we target together the objectives for your creation process.
We design the right interventions and set up different ways of working with your team. Adding variation in thinking and acting, and always focussed on connection and ownership.
Together we invest continuously by integrating new insights. That makes the organization continue to grow.
Systemic coaching
A team, an organization are living systems that are complex and simultaneously fascinating to discover and understand. Systemic training means that we actively involve all the elements that play a role and which mean value in our dynamics of collaborative research and construction. We nominate, inspire and guide the development of all elements in the system.
Leadership coaching
We provide a mirror to the leaders of team (s) and organizations. We create the ability to take a step back from operational reality. We look together and add our ideas and experiences to the picture. In a direct way and different to the usual way of thinking. This is what we like to call adding variation.
Sustainable change
Change starts with the awareness of what is and what we want. Within a team, we as people take engagement when goals are clear and we feel connected with the proposed objective. During our guidance we will construct the route of change along with you and we will gradually install the knowledge and expertise of all concerned. We pay attention to leverage for continuity as well as to measurement indicators that support a qualitative and sustainable process of change.
Organization & Talent Development
We pay attention to the wholeness of people. Talent is our natural wealth. We experience vibrant energy when we come into contact with our core and know how to use it in our work. This applies to both a team and an individual. Discovering this together makes strong teams focused on sustainable results for the organization.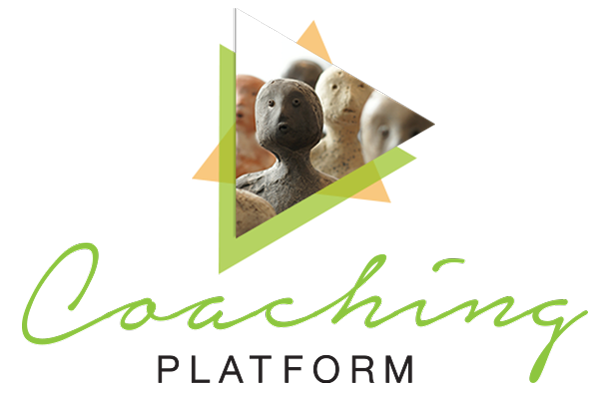 Coaching Platform is an initiative of five experienced coaches.
We believe that the pooling of our expertise and resources is a clear added value to team work.
We consider coaching as a powerful strategic tool to support people and organizations in their process of continuous development.
We aim for strong outcomes for the organization and people who have passion for their work.
For each coaching journey we take into account the uniqueness of the individual and the specific culture of the organization. Customization is our standard.
Our core areas: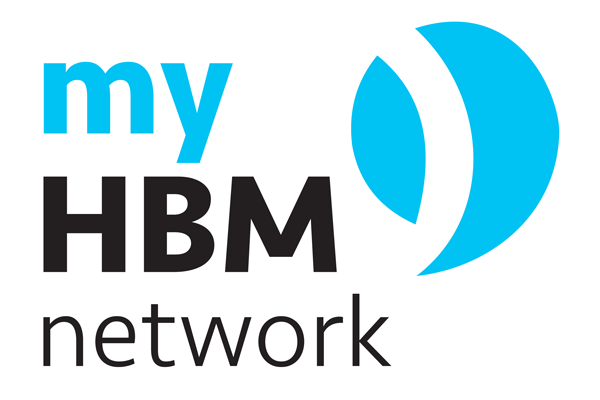 The Human Being Management philosophy perfectly encompasses our vision for employees and their professional development.
We use the Analytical Competence Tool – a bespoke tool developed by myHBMcenter – in a certain number of our interventions, believing firmly in its' unique value to tackle distinctive cases, benefitting our clients.
Together with our colleagues from my HBMcenter we organise  in company and open trainings for potential costumers seeking to implement the HBM philospohy and the ACT-measurement in their own business.
Discover what we can mean for you